Car Washes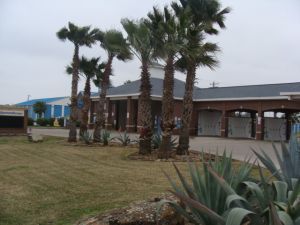 Enterprise Insurance Services brings you the best car wash insurance programs. We make car wash insurance simple. Some of the features to our programs include:
Outstanding personal service and flexibility. We find the best rates and coverage for you.
Full Service, Exterior, Express, Flex, In-Bay Automatic, Self-Service, Mobile, Hand Wash, Lube & other businesses attached.
Dedicated claims service staff
Many coverage options including Property, General Liability, Excess, Business Auto, Crime/Theft, Garagekeepers, Work Comp, Employment Practices, Builder's Risk, Flood and much more.
Just fill out our applications below: